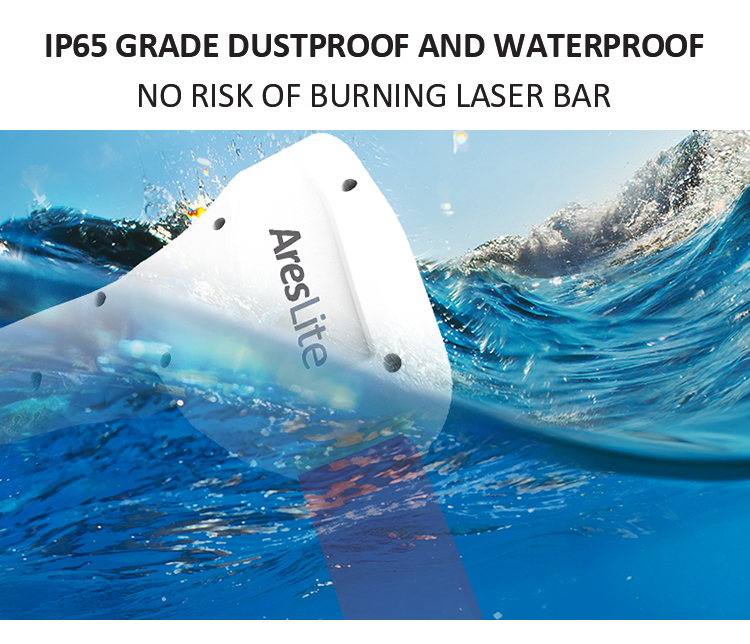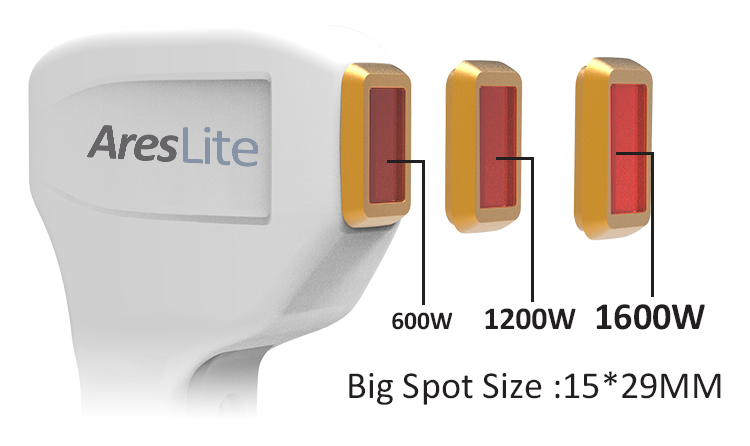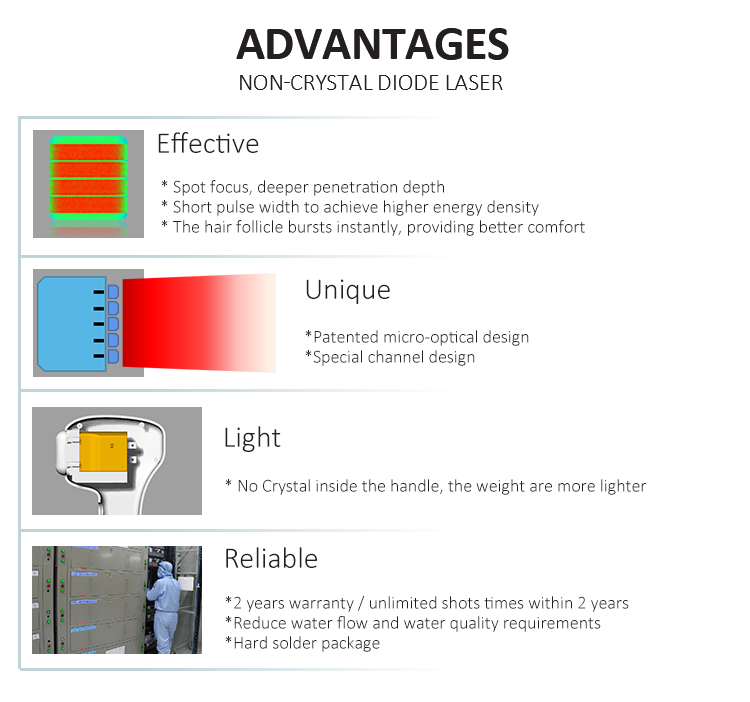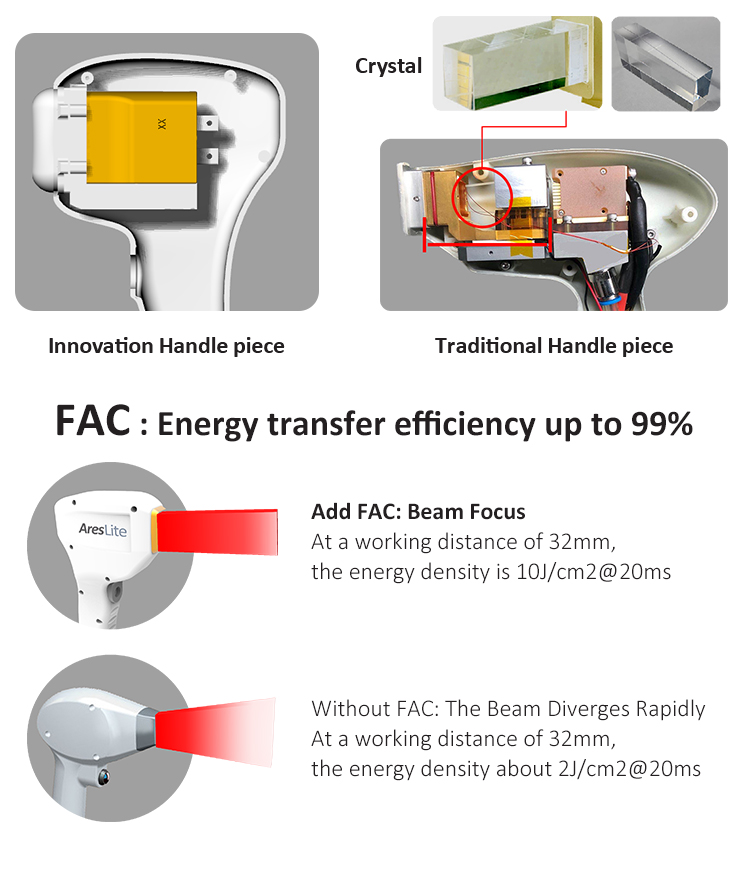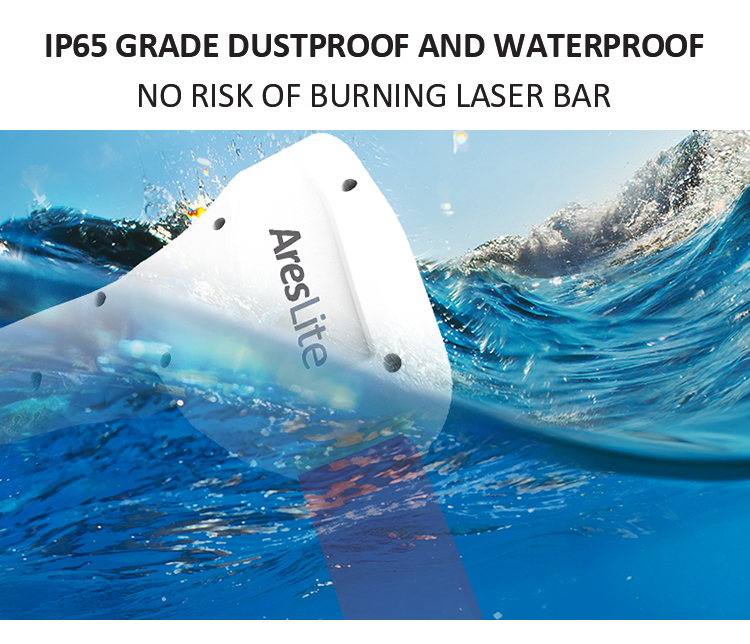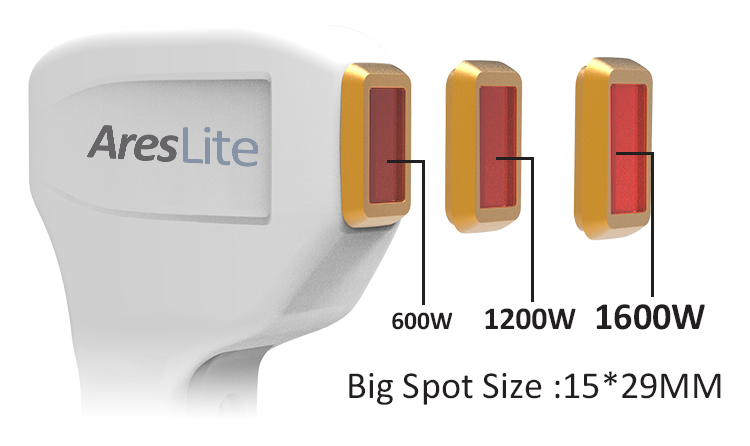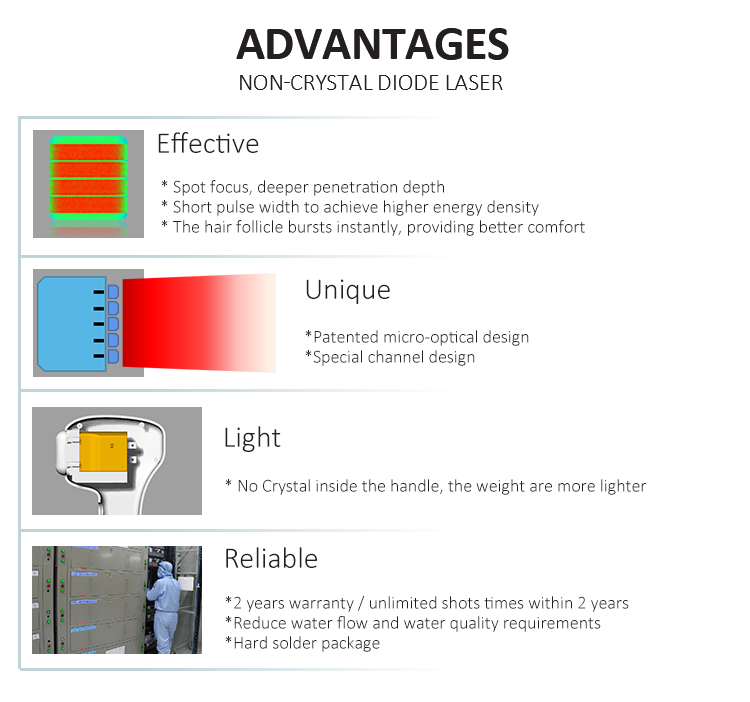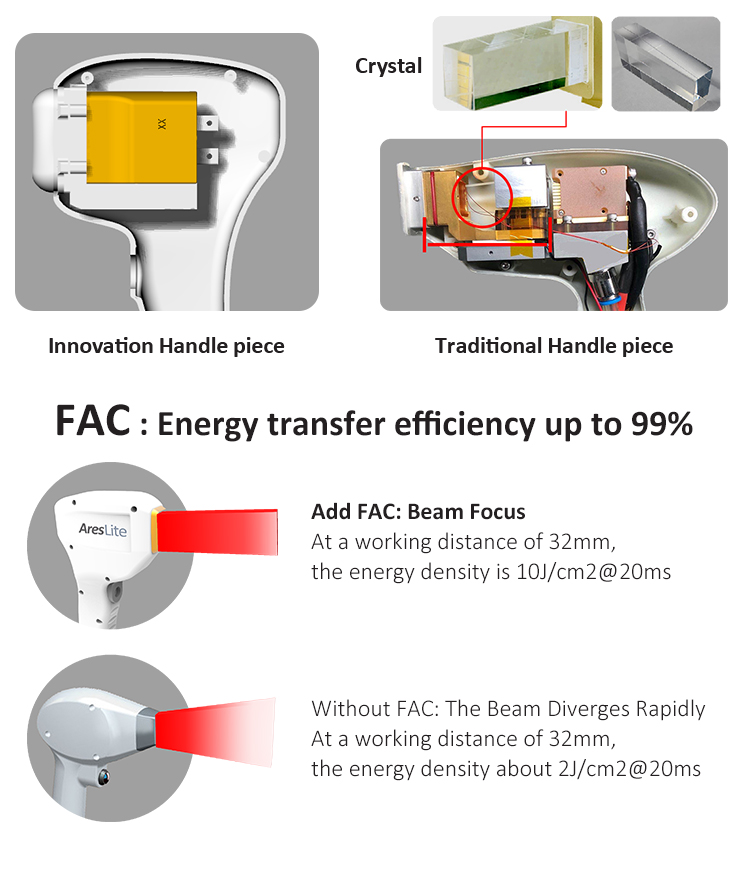 DM20 Non-crystal Diode Laser
Product Description
Model: DM20
Technology: FAC+Water+Wind+Semiconductor+Display+HSPC
Function: Hair Removal, Skin Rejuvenation
Application: For Commercial/Salon


DM20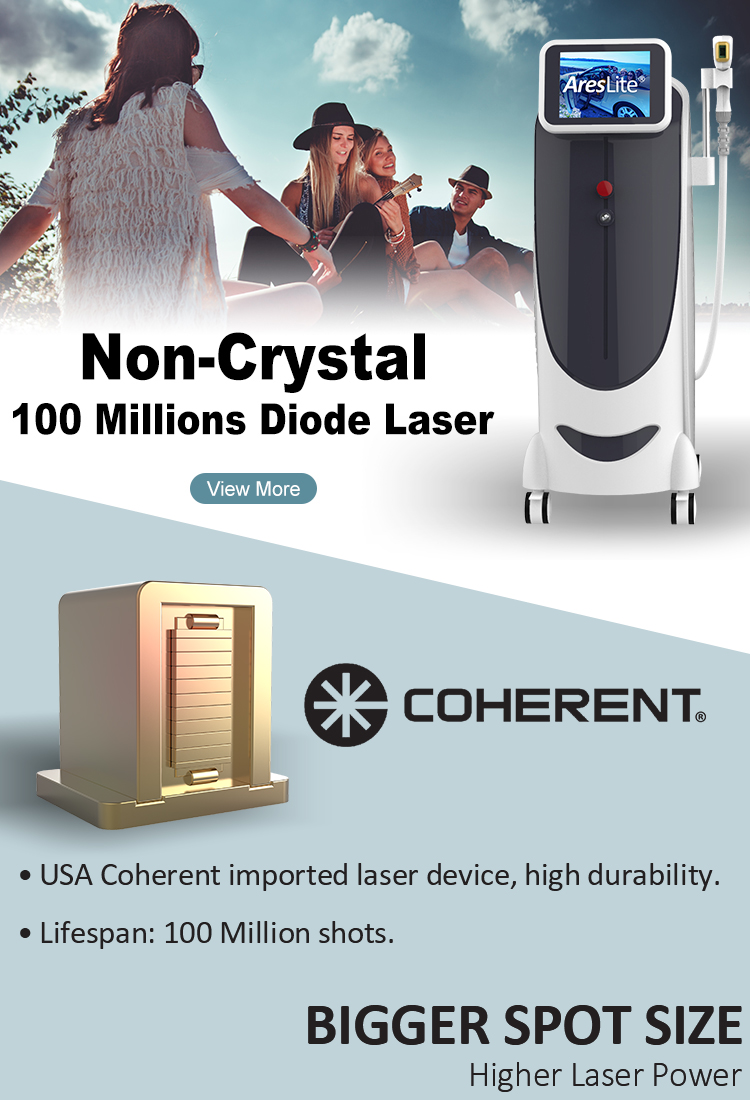 | | |
| --- | --- |
| Model | AresLitemix |
| Technology  | Diode Laser Hair Removal Technology |
| Wavelength | 3 wavelengths 755nm Alexandrite laser – 808nm Diode laser – 1064nm Yag laser |
| Spot Size   | 15*29mm |
| Laser Device (Laser bar) | World Famous Brand FOCUSLIGHT Laser Device |
| Laser Device Energy | 600W/1200W |
| Touch Screen   | 10.4 inch color touch screen |
| Output Energy    | 1-136J/cm2 adjustable      |
|  Pulse Width    | 1-457ms    |
|  Frequency    | 1-10Hz    |
| Output Power    | 3000W         |
| Cooling System   | Wind + Water + Semiconductor + Software |
| Voltage | 110V/220V;  50Hz-60Hz |
what's the different of other diode laser hair removal?
 ——Use FAC Technology To Get 99% Energy transfer efficiency
A. 100 Millions Shot For 2 Years Warranty
B. No Crystal, handle piece are pretty light,It allows you to work in a comfortable state for a long time
and Reduce the probability of handle damage.
C. FocusLight laser device for 99% engereny transmission
D.Design better than microchannel
E.IP65 high grade waterproof, fully enclosed to prevent dust from entering